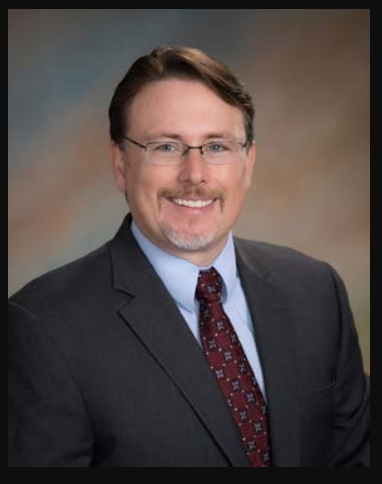 Thank you for your interest in Sparrow Hospital Medical Education.  Sparrow is committed to its Medical Education mission and is the Sponsoring Institution of over 20 Residencies and Fellowships.  We partner with Michigan State University College of Human Medicine to help educate the next generation of health care providers in the Mid-Michigan area.  Sparrow is a non-profit hospital that has 9,800 Associates, Physicians and Volunteers. Our vision is to be recognized as a national leader in quality and patient experience to meet the needs of our neighbors, our children and the people of Mid-Michigan.
We are pleased that you are considering our Institution for your future medical training.  Sparrow was founded in 1896, when the Women's Hospital Association set out to bring critical medical services to Lansing, MI. Today, the Sparrow Health System consists of six hospitals and is the region's largest health system.
Our partners in care include Michigan Medicine, the academic center of the University of Michigan, Mary Free Bed Hospital, Michigan State University and Sparrow's Thoracic and Cardiovascular Institute. 
We appreciate your time at looking at the Programs that we offer and look forward to helping you continue your path in Medical Education.
Ted Glynn, MD
Vice President, Medical Education and Research
Explore what Sparrow Hospital has to offer!
These items will answer some of our most asked questions:
2023-2024 Salaries
| | | | |
| --- | --- | --- | --- |
| Program Level 1 | $56,812 | Program Level 5 | $63,629 |
| Program Level 2 | $57,948 | Program Level 6 | $65,846 |
| Program Level 3 | $59,084 | Program Level 7 | $67,606 |
| Program Level 4 | $61,356 |   |   |
Program Chiefs are allotted an extra $2,500/year to their program level stipend.